Web Design & Managed IT Services provider in Melbourne
we create websites that make your business grow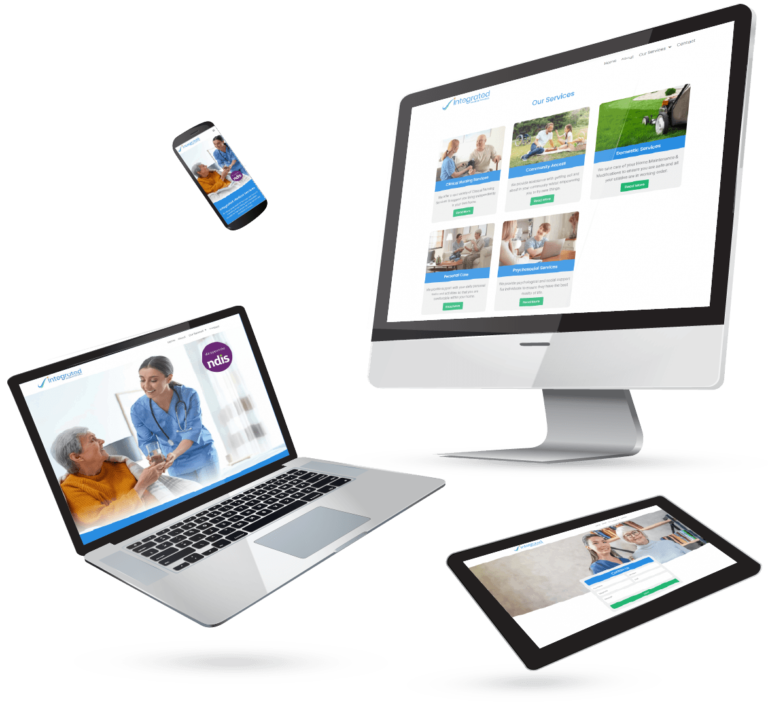 Website Designs that generate your business more leads.
Our clients see a drastic growth in lead conversions from their websites when they make the switch to a fast and modern website design using the latest technologies and design principles.
Are you ready to make your business grow online?
Your website needs a Reliable Web & Email Hosting platform.
Don't settle for Cheap Shared Web Hosting providers which cram as many websites as they can onto one server, holding back your website's true potential.
Our state of the art cPanel VPS Web Hosting features Fast Loading Times, Tough Firewall Security, Daily Remote Backups and 24×7 Service Monitoring.
Your website's hosting platform is just as important as the Web Design.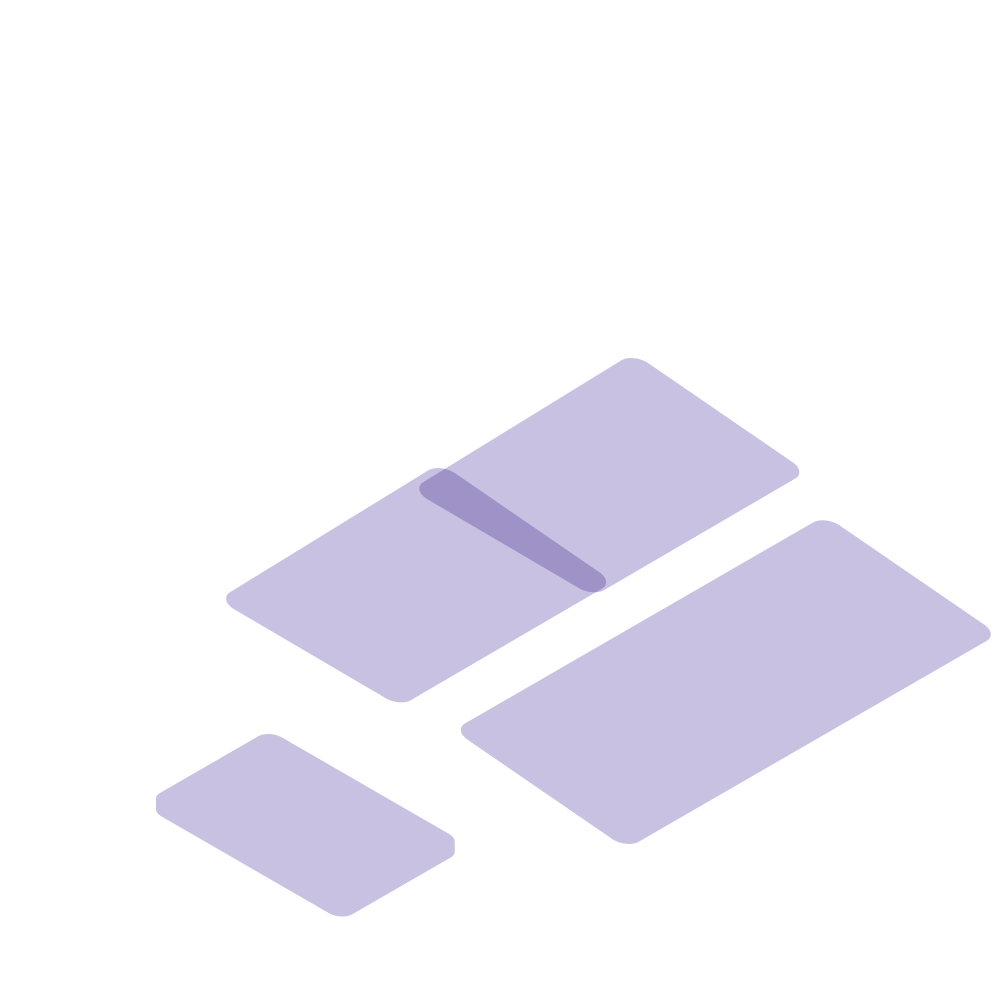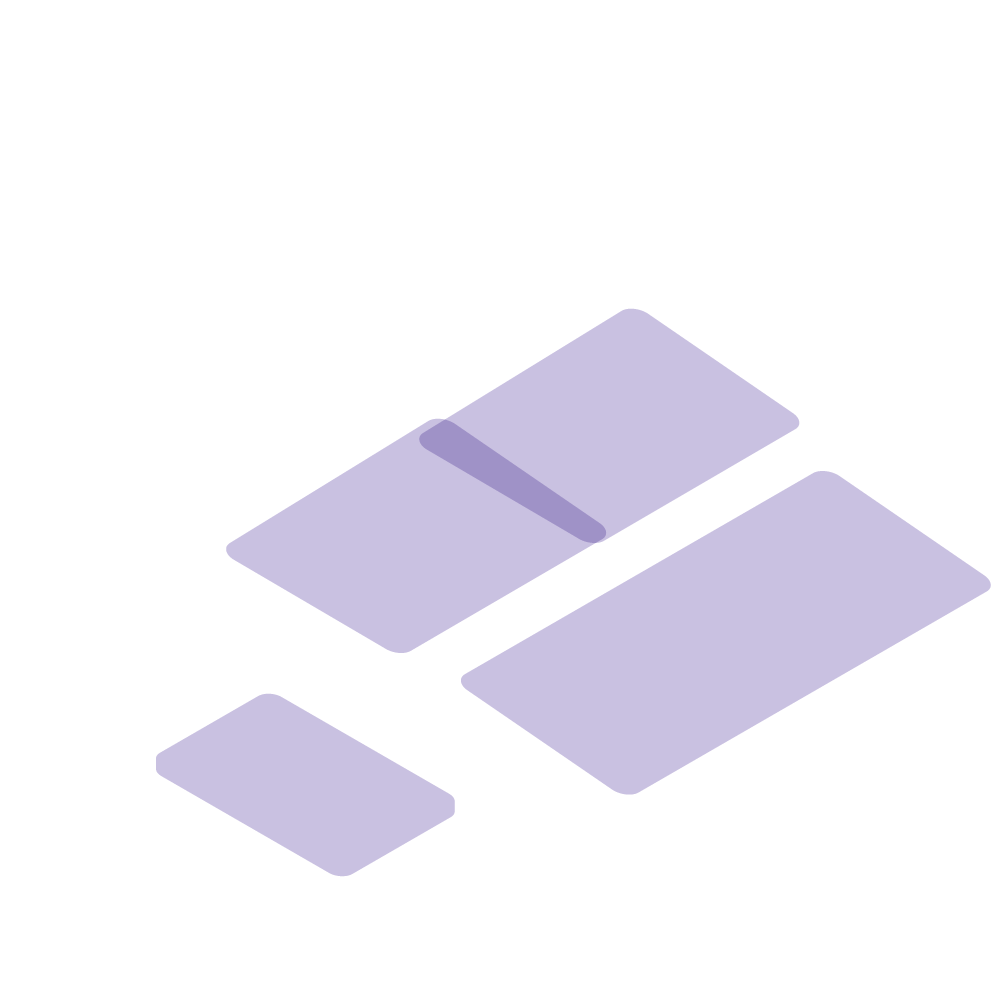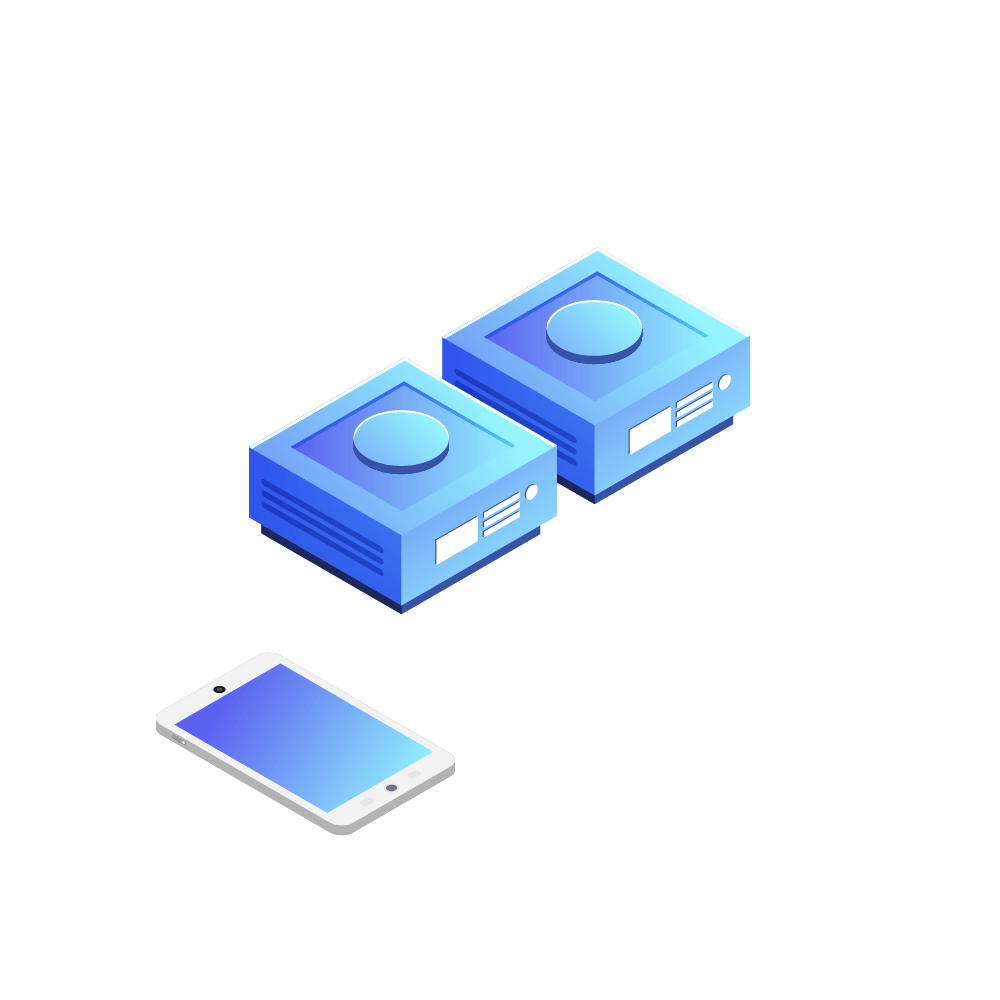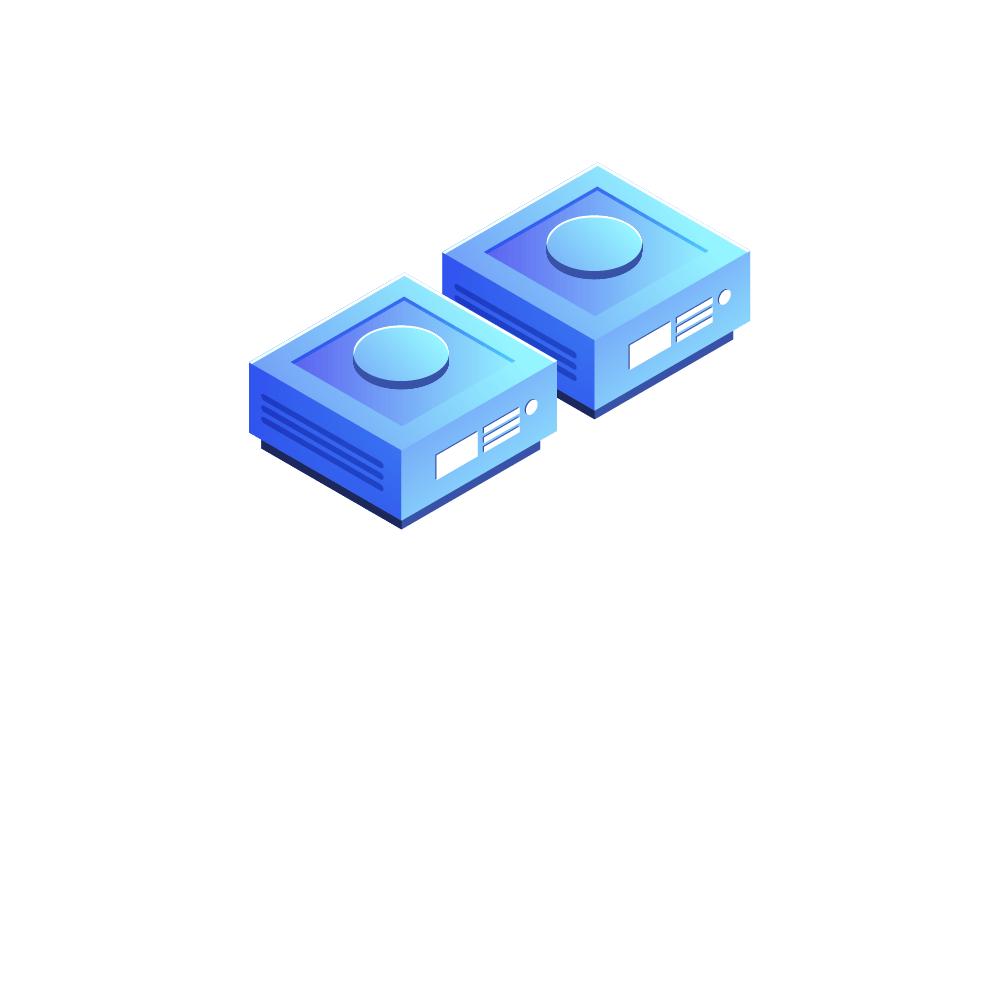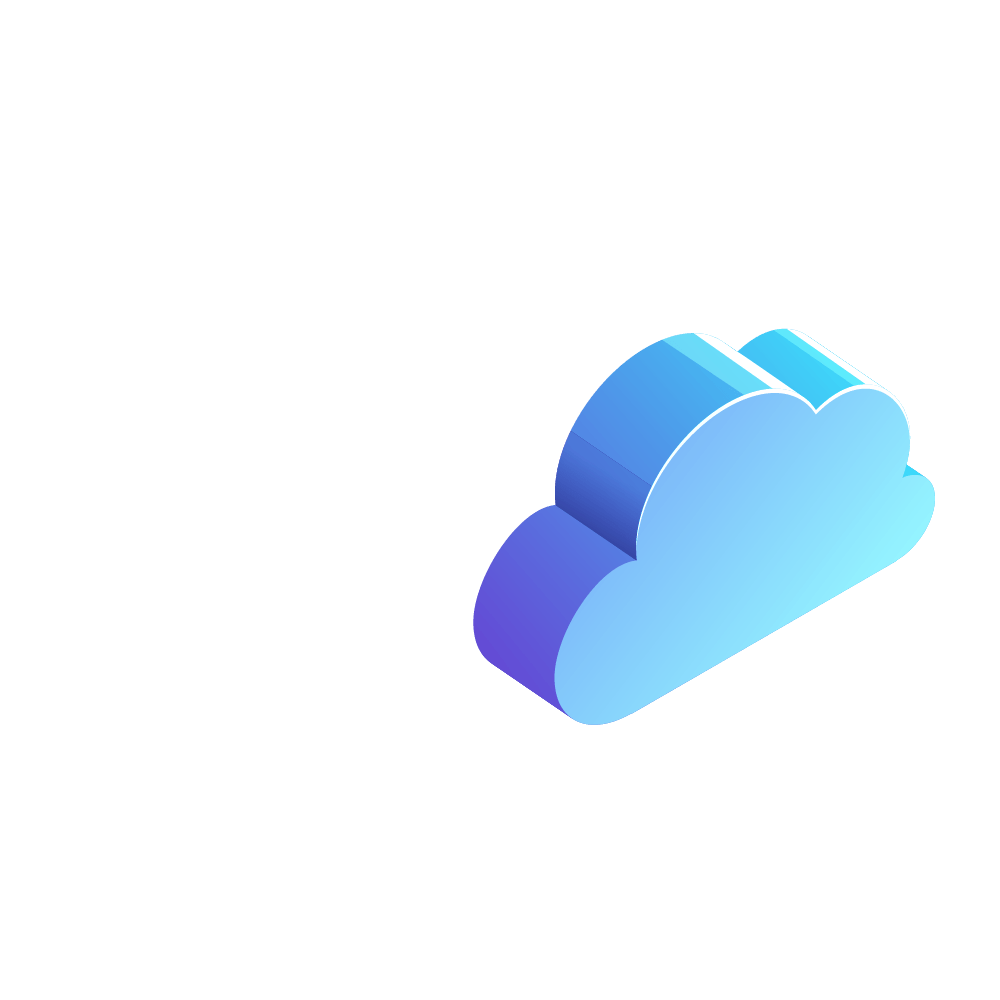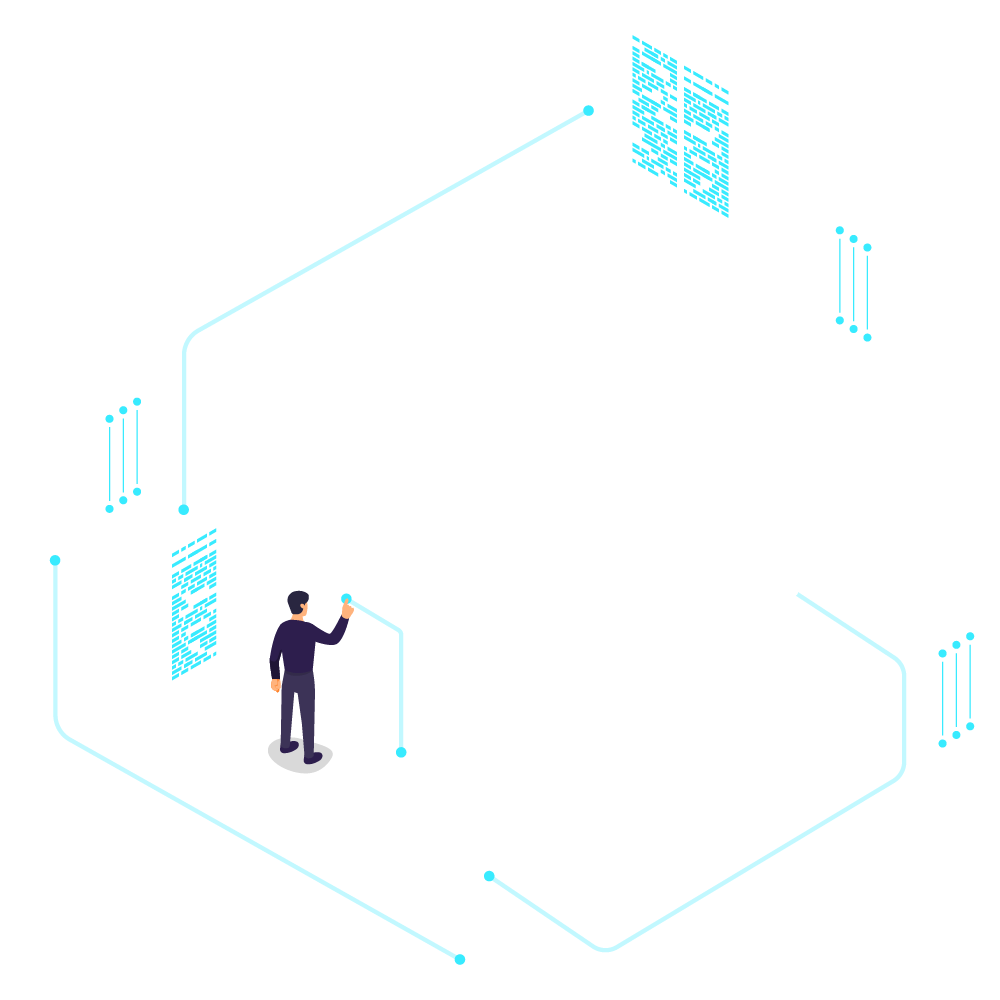 www.yourdomain
.com.au
.com
.org
.info
.net
Register a Domain Name that suits your Business Name.
We help you find a suitable Domain Name for your Website, Register the Domain Name and then host it all on our VPS Hosting platform.
Find the right Domain Name for your business.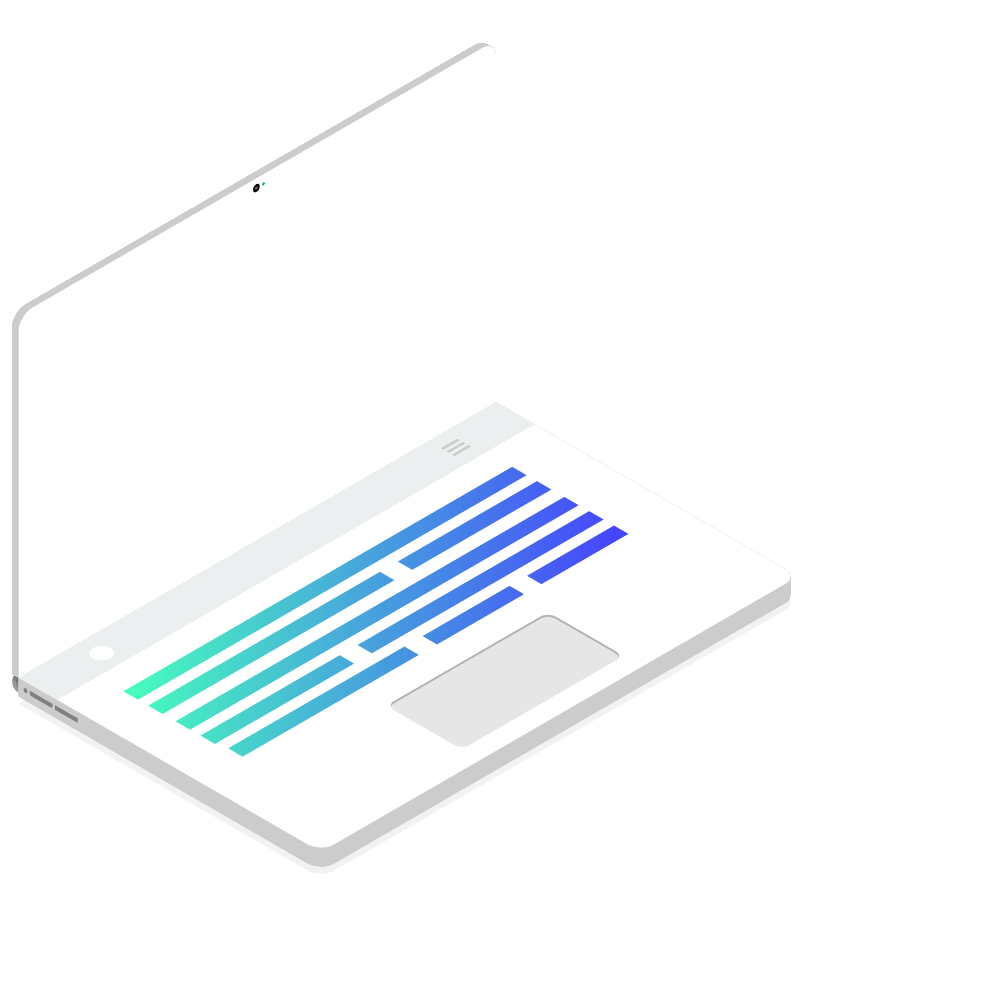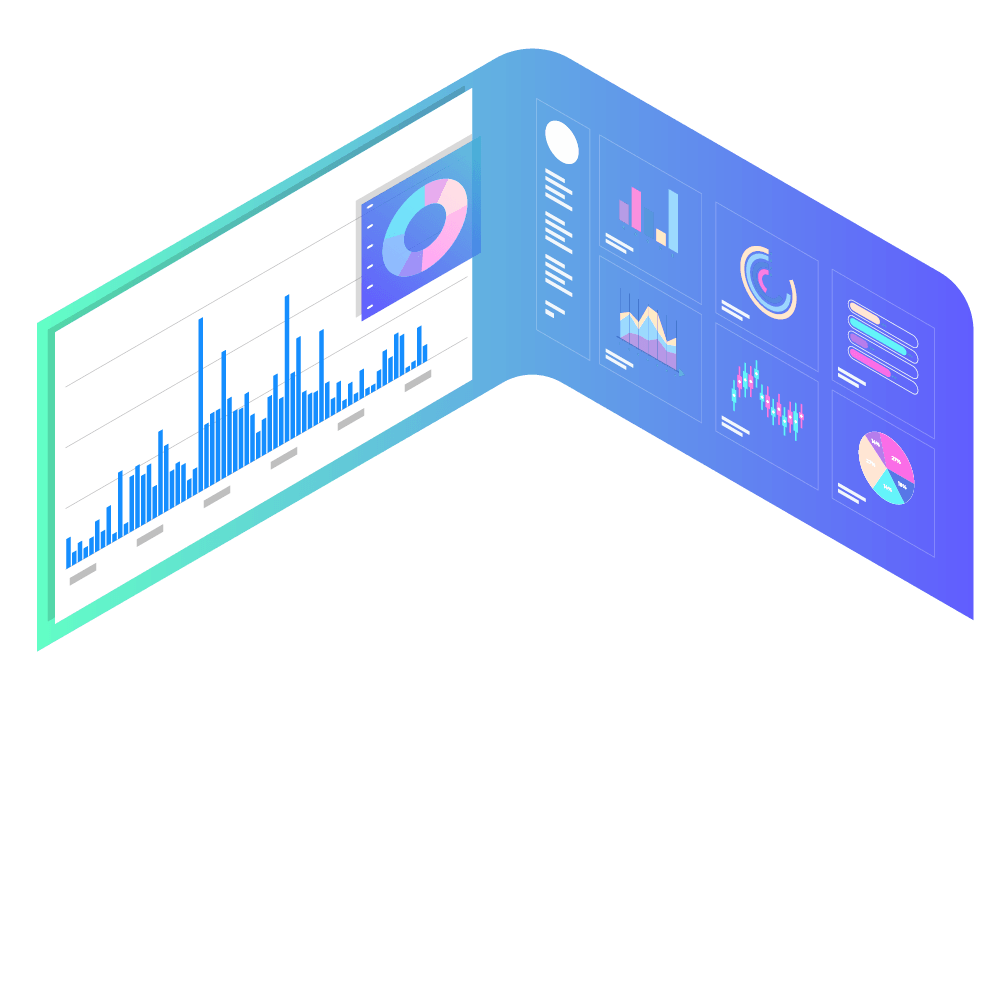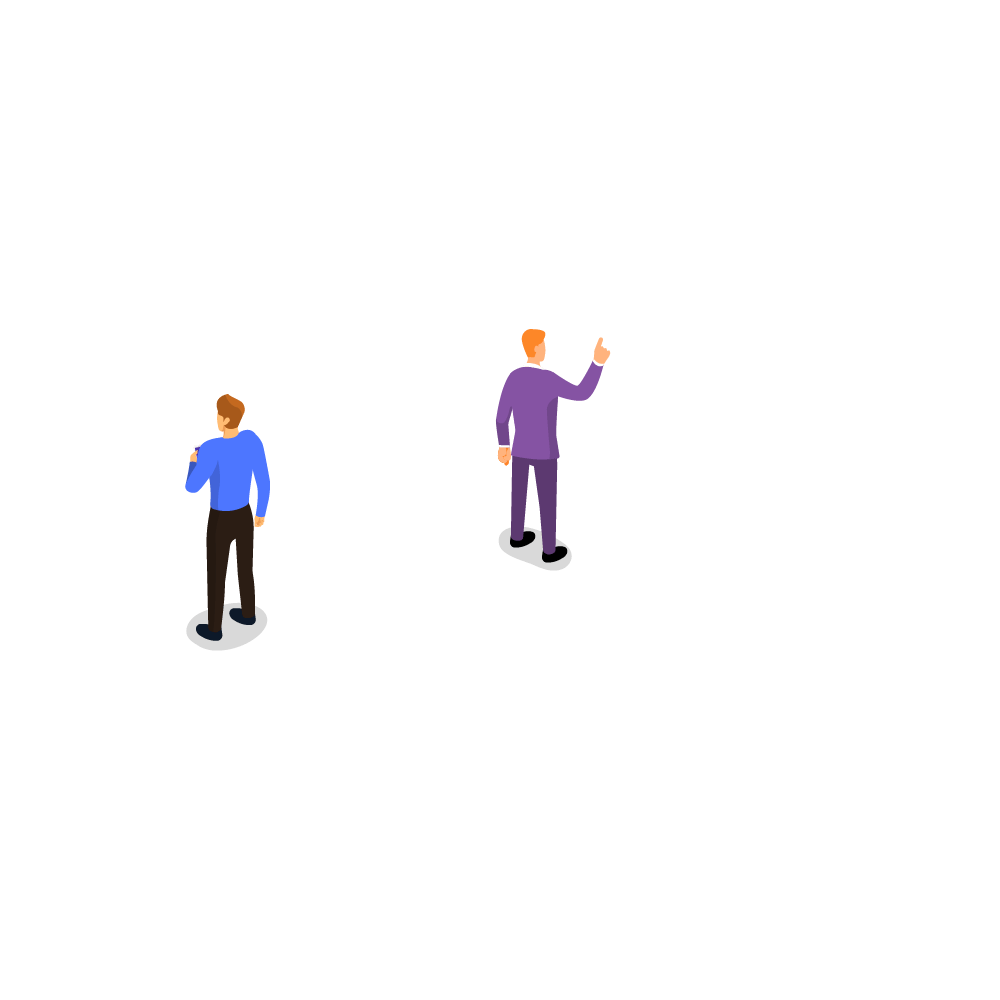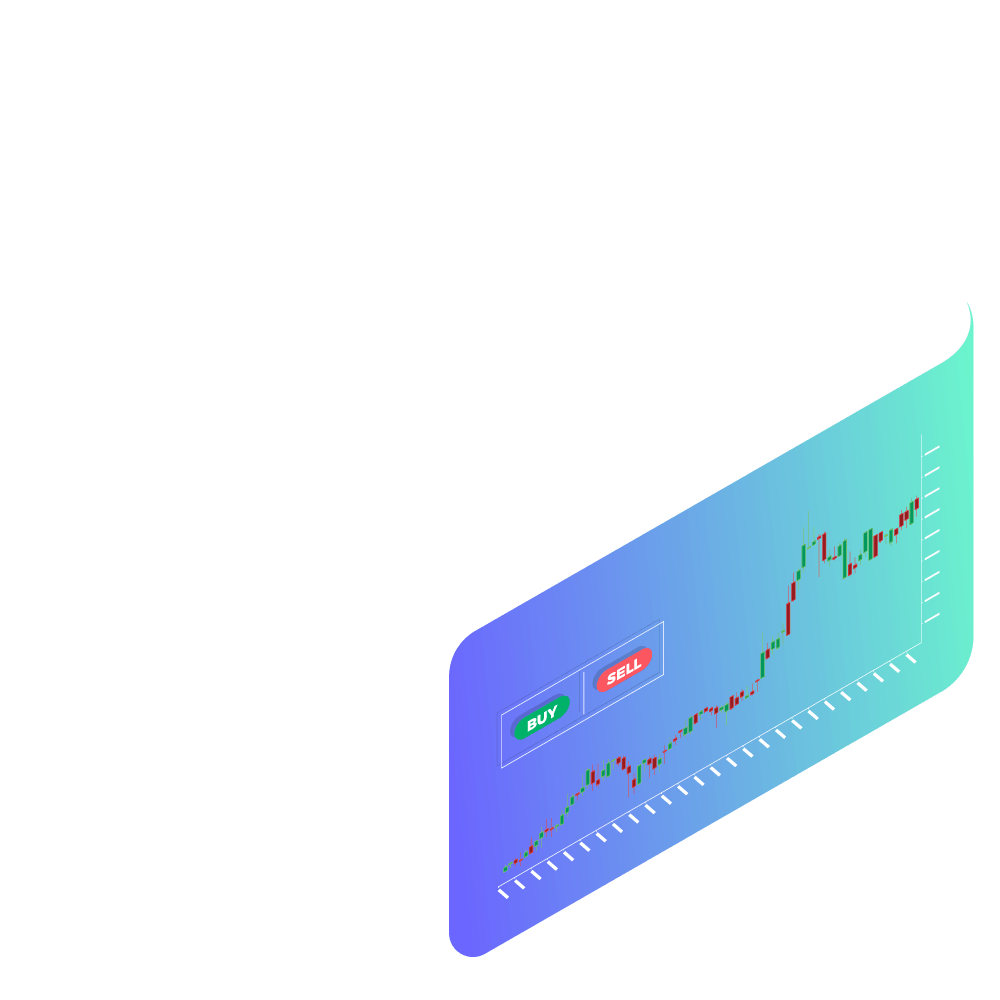 Search Engine Optimisation
Make your website show at the top of Google Search Engine Results with SEO.
With today's fast paced environment, it is more important now than ever to ensure your Website is at the top of Search Engine Results when people are searching for your services online.
We have seen customers grow their business in huge numbers after recognising the importance of having their website show up first on Google.
With SEO we make your website show up first on Google search results.
It can be hard to manage your IT services as the business grows.
We provide Onsite Support, Remote support & Project Management around Australia for all your IT & Comms Equipment. Everything from Computers, Printers, Networks, Data & Telecommunications.
Depending on your requirements we can offer Ad-hoc support as well as Support Agreements.
Get the support you need for your IT equipment.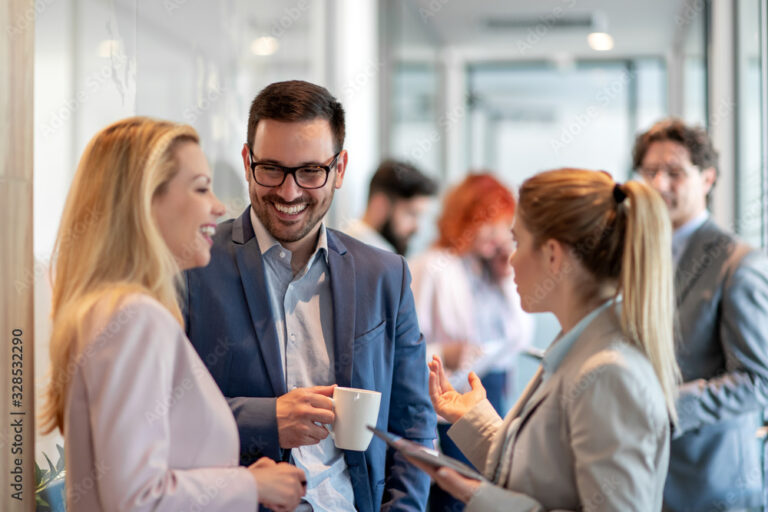 We are expanding fast and we want you to expand with us too.
Our clients love that we can provide them with a single contact point for all of their Web & Graphic Design, Domain Names, Hosting, Online Marketing and IT Services.
With over 10 years in the industry, you can rest easy knowing you're dealing with one company that has the expertise and professionalism to help your business grow with technology.
While our Head Office is in South Melbourne, our fast expanding team spans all across Australia.